SAP Solutions
Business Intelligent Transformation S.R.L.'s main business channel is SAP Consulting, designed within specific business lines. In addition, we offer Business Consulting designed to optimize business process flows, supported by the ARIS software, provided by our partner Software AG, a world leader in business process optimization software. Our areas of expertise also includes Pricing Solutions, designed and developed internally and enhanced by the experience of our consultants gained through the various successful international projects. The individual and cumulative experience of our team contribute to the success of any SAP implementation project.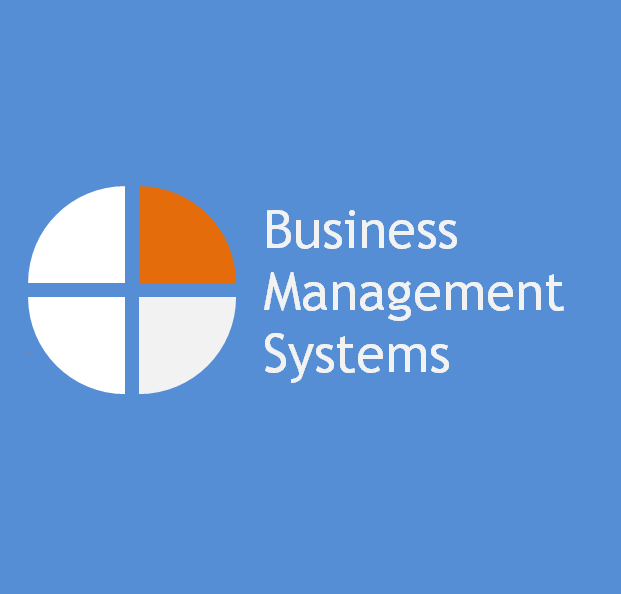 Business Management Systems is a dynamic and professional team of consultants, with a high level of expertise and experience in SAP since 1999, incorporating a wide knowledge pack gained in projects carried out both locally and internationally, providing consulting and development services in Europe and Russia. We are proud to exemplify our successful projects in countries like Finland, Belgium, Germany, The Czech Republic, the Baltic States, Hungary, Moldova, Bulgaria, Ukraine and Russia. Our goal is to provide the most effective and appropriate solution that perfectly fits a certain industry at the lowest price and maximum efficiency gains.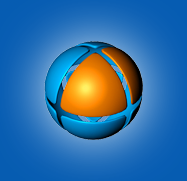 Synergetics group provides a wide range of consulting services to commercial organizations and government agencies, specializing in the following areas: • Implementation of enterprise information systems based on software SAP® R/3® from SAP AG; • Enhanced support and maintenance of SAP® systems (including localization, change management, quality control); • Optimization of the landscape of large IT systems, using the SNP Transformation Backbone® from company SNP AG • Creation of a single data management system; • Integration of information systems in a heterogeneous landscape based on SAP® NetWeaver.
SNP was founded in 1994 and currently employs approximately 190 employees at ten locations in Germany, Austria, Switzerland, the U.S. and Southern Africa. SNP serves both international and national clients and has gained the knowledge and experience of more than 1,300 successfully implemented transformation projects. SNP offers software and software-related services for the transformation of IT systems and the optimization of service & support processes.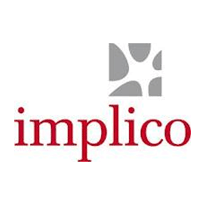 Founded in 1983 the Implico Group is an international consulting and software company with about 250 employees worldwide. Implico offers competent and integrated consulting and implementation services and based on sophisticated industry know-how. The projects are realized within budget and in time. Apart from the high-quality consulting services, Implico also offers strong standard products for the oil industry, e.g. SAP® OGSD (Oil & Gas Secondary Distribution), the wholistic logistics solution OpenTAS®, IDM (Integrated Dispatch Management) and CPR (Continuous Product Replenishment).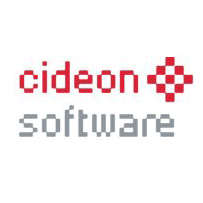 CIDEON Software is a wholly owned subsidiary of CIDEON AG. The CIDEON group employs more than 400 project engineers, consultants, CAD designers, FEM specialists and software developers and has 19 locations in Germany, USA and Switzerland.CIDEON's 20 years of experience in the system business and in the development of software as well as its highly motivated and qualified staff guarantee a comprehensive Know how and an excellent customer service. CIDEON Software has been certified according to DIN ISO 9001:2000, "SAP Service Partner" and "Special Expertise Partner SAP PLM".
The precursor to Ker-Soft was founded in 1992 with the aim to facilitate the use of IT assets of growing complexity for the customers. As a first assignment Ker-Soft distributed CA's Clipper developer product and supported developers. Ker-Soft has over ten year's experience in implementation, operation and managing of IT systems, having outstanding skills in HelpDesk systems and operation, enables the company to support as huge IT systems as local transport companies, pharmaceutical companies, the Hungarian Post Co.